As part of the Unified Community Platform project, this wiki and 38 others will be migrated to the new platform in the next few weeks. Minimal changes are expected as part of this migration. Read more here.
Region O9
Grid
Name
Island
Longitude
Latitude
Notes
O9
Attlecam Refuge
-
-
-
O9
Under the Elephants Foot
Kindercour Island
96.20
-15.90
Center of the island.
O9
Trayrath Island
-
-
-
O9
The Way of the Dead
The Remote Island
96.45
-11.06
Center of the island.
O9
The Remote Island
-
-
-
O9
Kindercour Island
-
-
-
O9
Fierce Patsies Dock
The Remote Island
96.75
-11.58
O9
Crack in the Wall
Kindercour Island
96.69
-15.11
Northeastern edge of island.
O9
A Narrow Pass
Trayrath Island
91.49
-11.35
O9
A Fortified Hill
The Remote Island
96.59
-11.28
Southeast of the center of the island.
Discovered Consumables / Plants
[
edit
|
edit source
]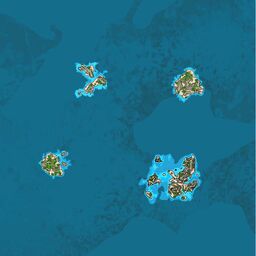 Attlecam Refuge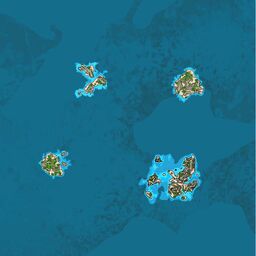 Kindercour Island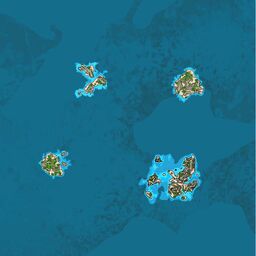 The Remote Island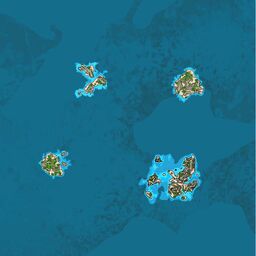 Trayrath Island
All regions